In 2009 in Santiago, Chile, we set off to make the dream a reality.  Fundacion Ilumina launched with the goal of promoting early childhood opportunities in nature. By 2011, to address the inequity of access to nature in Chile's urban areas, we added an educational program based on outdoor learning and play, using Richard Louv's "Last Child" as a source of academic studies and facts attesting to the importance of nature to a child's development.
Encouraged by many people and countries, our goal has always been to improve Chile's educational system (still 99% developed indoors, regardless of a child's age) and to shift Chile's culture towards nature. We aim to interweave our society with nature— right from birth— through joyous daily pedagogical experiences with nature at nursery schools as well as elementary schools.
Today we are proud to say that our program is in 64 nursery schools in economically deprived areas of Santiago. We are delighted that children at these schools have outdoor learning opportunities every day on site. It is absolutely amazing to be able to witness children transform in nature. Children who may start out with fear and hesitation at just touching soil eventually become worm handlers, seed sowers or mud kitchen chefs. For us, there is no greater joy than listening to a group of children enjoying songs, stories and music played with stones, sticks seated under the canopy of a tree, and afterward pretend they are butterflies, birds, ants, or worms.
We are continually delighted that these 64 tiny oases, many located in harsh areas where drugs and crime reign, have blossomed little by little. In these nurtured environments, nature has slowly been extending its branches and roots from the children, towards their families. The sense of belonging and pride and hope of the community has grown immensely. Children are enjoying learning and teachers are enjoying teaching outdoors.
But to achieve such an ambitious worldwide goal or "impossible dream" set forth by Richard Louv, we all undoubtedly need to work together, to spread roots and branches out farther. We need to interweave efforts locally and globally.
In the spirit of growing our branches, this past August, together with three other local NGOs we invited  University of Edinburgh Professor Pete Higgins, to our seminar "Nature: An Educational Program."  As Chair in Outdoor and Environmental Education, Pete has vast experience with the Scottish educational system, where outdoor learning education has been chosen as a crucial strategy to improve the quality of children's educational programs.
Bringing deep knowledge and extreme commitment to the issue of learning for sustainability, Pete addressed a diverse audience including politicians and public servants, academics, teachers and students. Throughout his week in Chile, Pete ignited everyone's commitment and worked to bring together NGOs, the government, educators and the academic world, in order to achieve a collective dream of bringing nature into the daily lives of all children in Chile. 

We are grateful to Pete Higgins for sharing his passion and inspiring us during an extremely nurturing week. Pete showed us all, that outdoor learning is possible, it can become a reality simply by opening the classrooms doors.
We are ready to collectively sow the seeds of outdoor learning everywhere in our country, and following Pete's example, beyond.
Photo Credits: Ilumina Fundacion
Additional Reading & Resources
Highlight Video from the 2017 Children & Nature Network International Conference
PLANTING A SEED: A Call to Action Heard and Accepted in the Netherlands
TOOLS FROM INDIA FOR CONNECTING KIDS TO NATURE: An Interview with Suhel Quader
GETTING THE KIDS OUTSIDE: Oregon Shares the Secret to Outdoor Education for All
SPECIAL PLAY SPACE POPS UP IN NEW ZEALAND: Inspired by the 2017 International C&NN Conference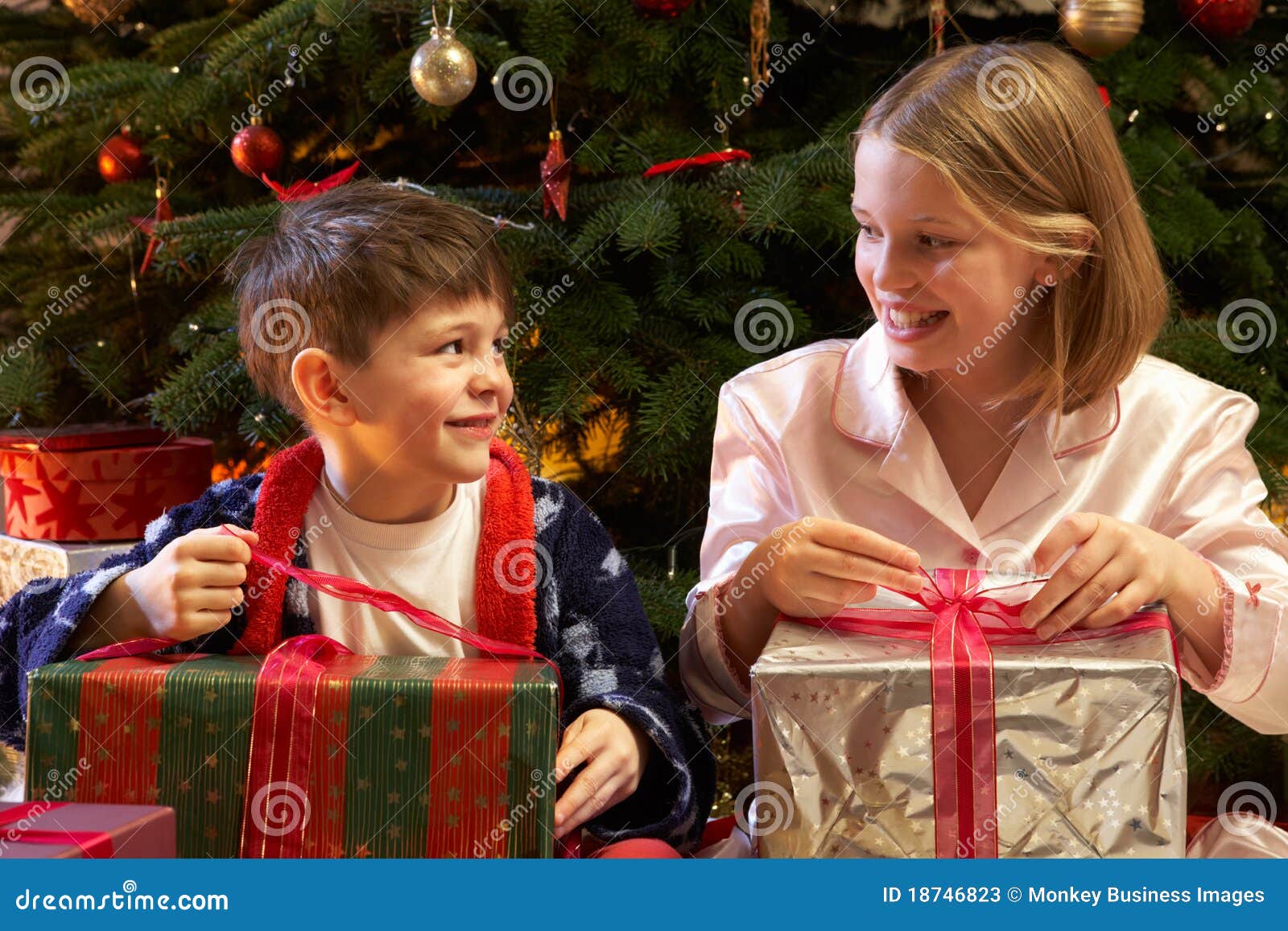 Source:
https://www.childrenandnature.org/2018/10/17/crossing-cultures-making-an-impossible-dream-possible/